Our Team
ECON's mission is to provide our clients with professional design, development and management services that are practical, innovative, affordable and sustainable. We aim for client satisfaction by ensuring that our work is accurate, within budget and completed on schedule.  The ECON team embraces this mission by developing  cost-effective solutions that will meet the unique present and future requirements of our clients, whether they be in the private or public sector, and investigating all reasonable options across a host of disciplines and technical arenas.  Where possible, we seek out new technologies and design customized engineering tools and approaches made possible through extensive client involvement.  We strive to offer excellence in the design and delivery of our services and dedicate ourselves to building long-term relationships by keeping our commitments to our clients and helping them to achieve their goals.
JOHN C. MCVAY, JR. - CEO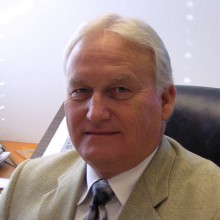 SARAH CASE, VP-PLANNING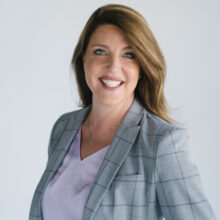 DANIEL KOVACS, P.E.